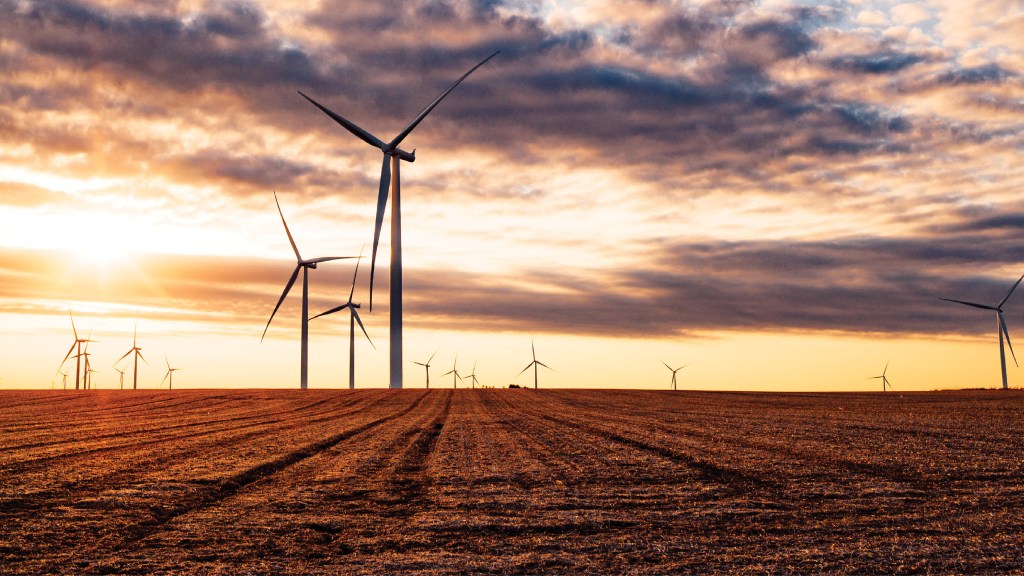 Sustainability
Prioritizing sustainability
We are proud to design, build and operate some of the most sustainable data centers in the world.

We approach sustainability from the ground up
We focus on renewable energy, efficiency, eliminating waste, boosting employee wellness, incorporating greener products and being a good neighbor in the communities we serve.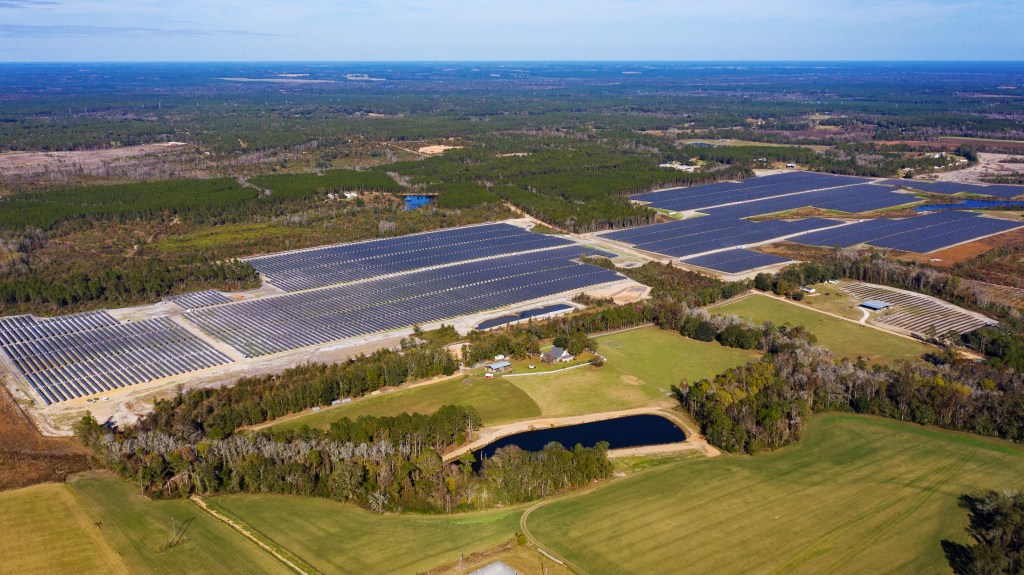 100% renewable energy
The operations of our data centers and offices have already reached net zero emissions and are supported with 100% renewable energy through our strategy of adding renewables to the local grids, which also helps decarbonize the electricity system.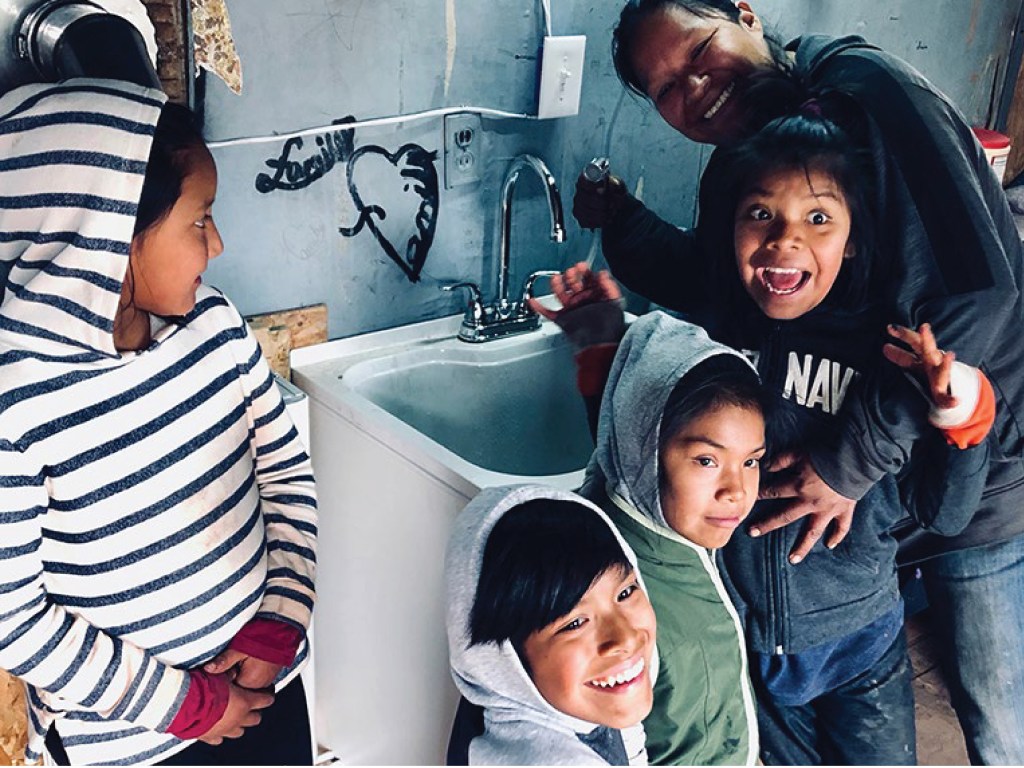 Water stewardship
Meta will restore more water than we consume globally in 2030. Our water stewardship program focuses on minimizing data center water use by prioritizing onsite water efficiency, supporting impactful water conservation, and restoration projects and sharing our progress toward our 2030 water positive goal.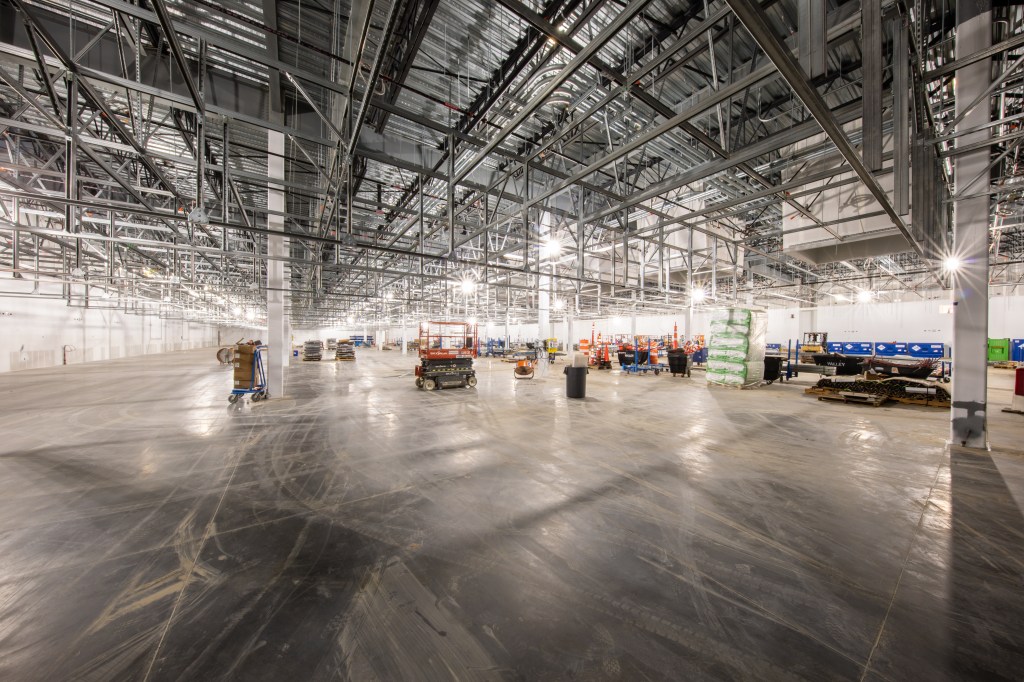 Prioritizing energy efficiency
Energy efficiency has been part of Meta's data center DNA since we started designing our first data center over a decade ago. Our no-frills server design saves significant amounts of energy through innovations including allowing air to flow more freely to keep them naturally cooler, and utilizing small backup batteries nearby so our electrical distribution system doesn't waste energy by converting from one voltage to another.
Reducing e-waste through circularity
At Meta, we embed sustainability in everything we do and are committed to minimizing our environmental footprint. A key piece of our approach to sustainability is circular thinking, we reduce e-waste by integrating it into how we design, operate and decommission our server hardware, finding opportunities to reuse hardware where we can. 
2023 Sustainability Report
We're scaling our positive impact by tracking metrics that matter through our annual sustainability report. We prioritize areas where Meta can have the biggest impact on both our own operations and the communities around us.