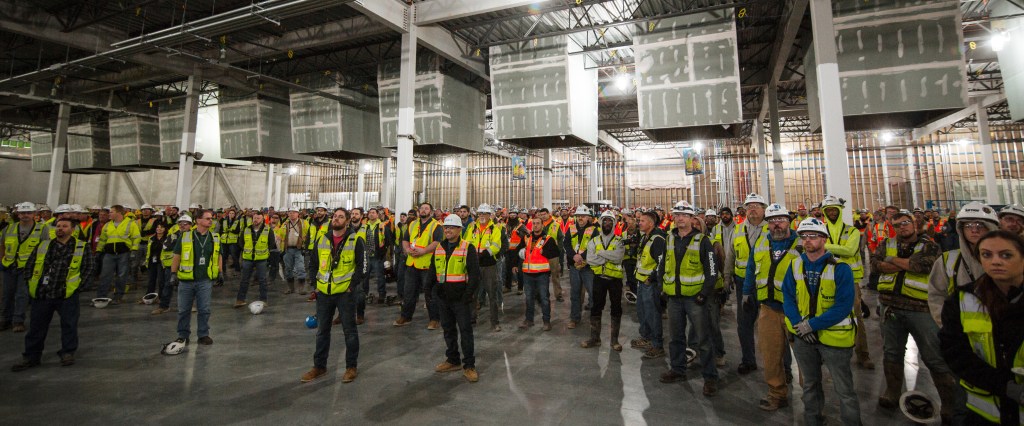 Economic impact
Growing local economies
Meta's data centers are the physical backbone of our technologies and generate jobs and opportunities for local communities.
Quantifying our economic impact
Meta is committed to playing a positive role and investing in the long-term vitality of the communities in which we operate.
21st century jobs
From technicians and heating and cooling specialists to administrative support and planning, our data centers provide quality job opportunities for the local community.
jobs
24,000
jobs supported
Labor
$1.8B
in labor income supported
Construction trades
Meta has active data center construction projects across the globe that support thousands of multiyear construction jobs.
jobs
154,000
jobs supported
Labor
$10.5B
in labor income supported
New renewable energy projects
Meta supports more than 9 GW of renewable energy projects across 22 U.S. states and six countries sited on the same grids as our data centers, which support local economic growth. Our U.S. renewable projects have supported thousands of jobs across the country.
jobs
40,000+
during construction
Jobs
1,000+
annual operations jobs