community
Meta is proud to be part of communities across the globe
We're committed to playing a positive role and investing in the long-term vitality of the communities in which we operate. We do this by hiring locally, volunteering, and supporting local schools, nonprofits and community projects. 
Community impact
We're proud to bring programs that support local businesses, schools and nonprofits in communities with Meta data centers. These are some recent projects we've supported across the globe.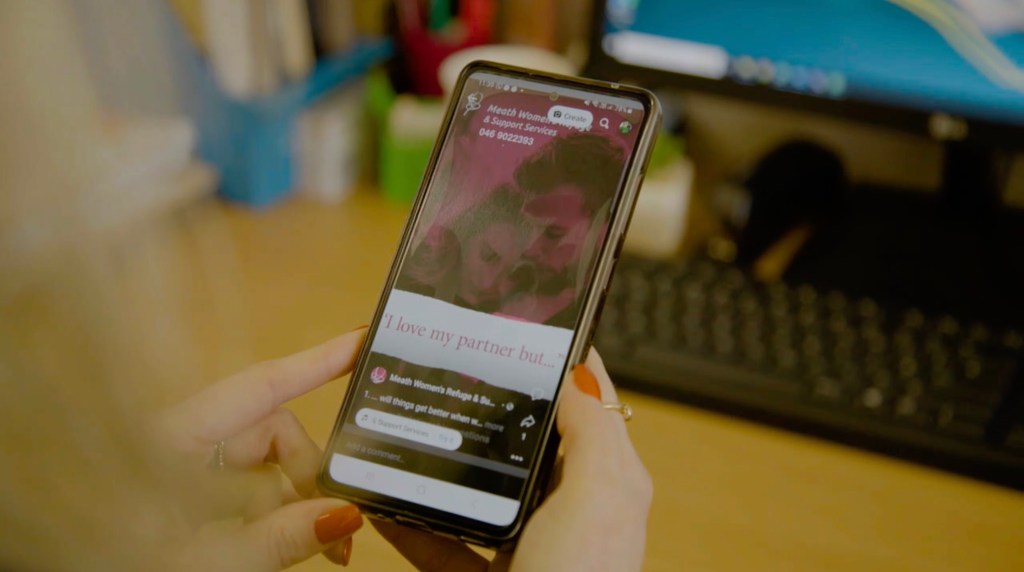 MEATH – ireland
Clonee Data Centre
The Meath Women's Refuge & Support Services is a comprehensive domestic violence service for women in the Meath area. Funds received through the Data Centre Community Action Grants provided additional support to women experiencing domestic violence in Meath through a new web chat function, online and in-person counselling programmes, multi-language support and transformative digital infrastructure for the service.
Highlights:
An innovative social media campaign to raise awareness of domestic violence among younger women has reached over 50,000 women in Meath, driving a 30% increase in visits to the service's website.
Meta and Meath Women's Refuge & Support Services have partnered for 5 years.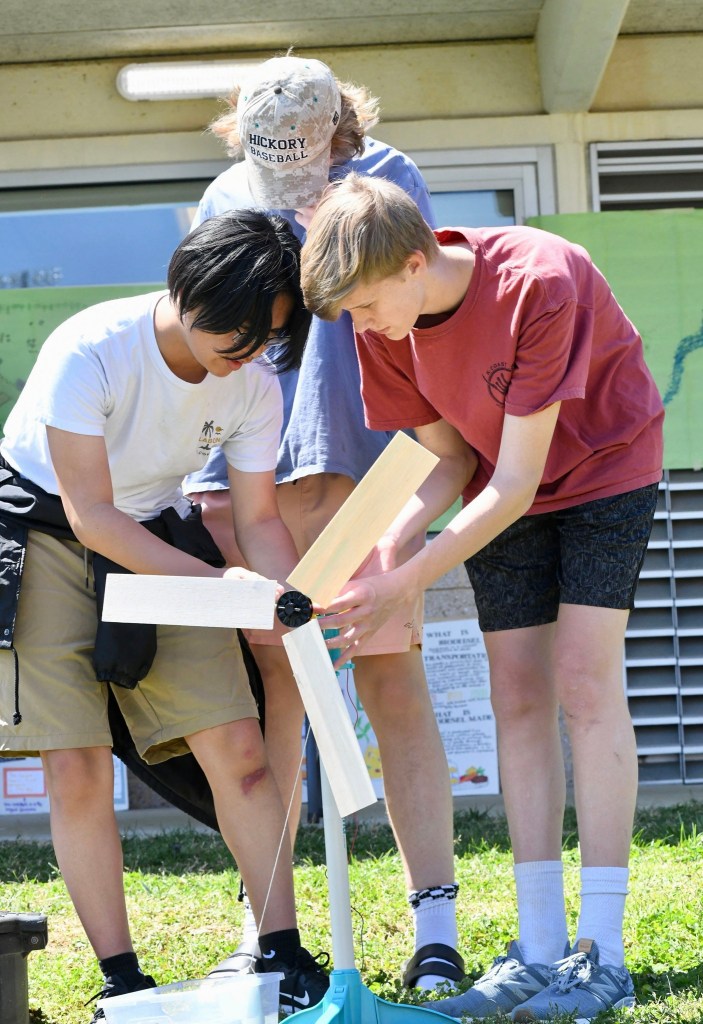 VIRGINIA – UNITED STATES
Henrico Data Center
Henrico County Public Schools and the Henrico Education Foundation opened the new Center for Environmental Studies and Sustainability at Varina High School thanks to a grant from Meta. Students attending the Center will study biology, chemistry and environmental science along with unique coursework in geospatial technology and applied environmental physics. Direct funding from Meta provides the Center with equipment and materials, including updated labs, a solar powered greenhouse and a mobile water quality testing lab to create experiential learning opportunities for students in the classroom and on the banks of the James River.
Highlights:
The Center's dual enrollment courses, outdoor service-learning projects and internships are catalysts for potential future careers in STEM fields.
Once fully implemented, approximately 400 students in grades 9-12 can participate in the Center for Environmental Studies and Sustainability annually, with the ability for enrollment to increase as interest grows.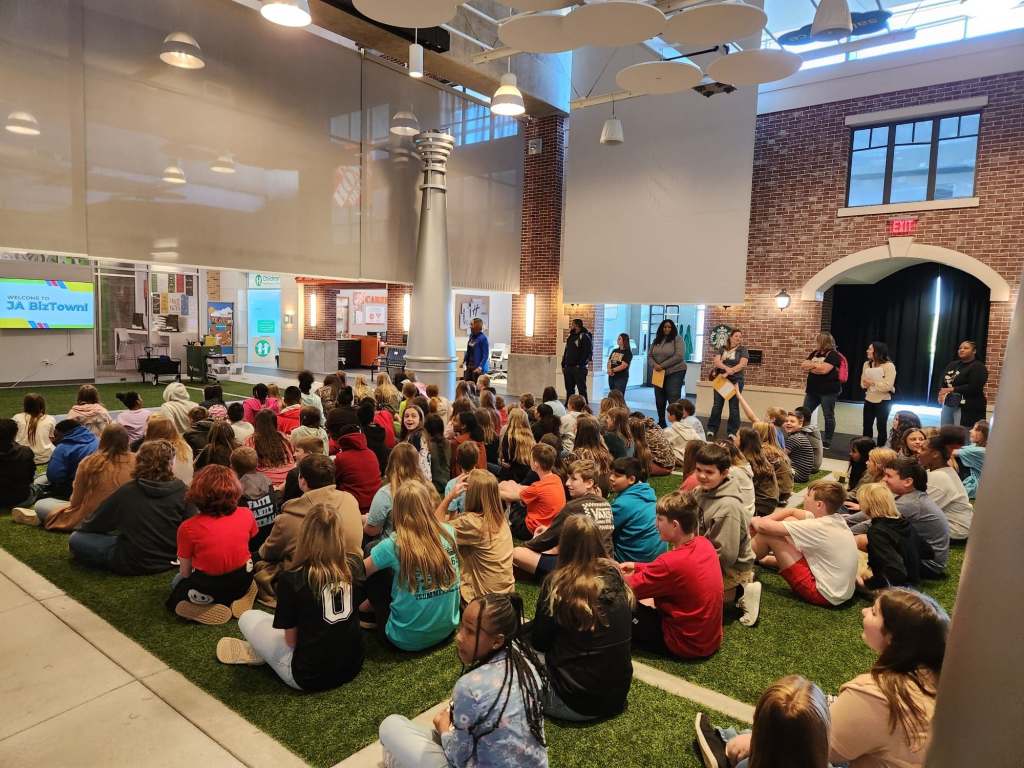 georgia – united states
Stanton Springs Data Center
In March 2022, Meta announced a partnership with the Junior Achievement of Georgia to provide an interactive storefront that looks and feels like a Meta data center and allows students from all over the state to unleash their creativity and promote workforce development. Meta is proud to support Junior Achievement of Georgia's commitment to developing an interactive simulation center that provides hands-on learning experiences and exposure to future opportunities for youth in Georgia.
Highlights:
30,000 students have visited the space and had the opportunity to test out future careers.
At Junior Achievement of Georgia students experience what it's like to be a CEO, CFO, or Marketing Specialist for the day. In these roles they learn anything from teamwork to balancing a budget.
New mexico – united states
Los Lunas Data Center
Founded in 2015, Teeniors connects tech-savvy teens and young adults with older people across New Mexico looking to learn more about technology through one-on-one coaching. Funds received through the Data Center Community Action Grants will support older adults with intergenerational learning opportunities, decrease social isolation through genuine human connection and create paid part-time jobs for youth.
Highlights:
Teeniors has tutored over 5,000 older adults in New Mexico and beyond.
Teeniors tutors help seniors better understand how to use their phone, computer, or anything online through in-person and virtual coaching.