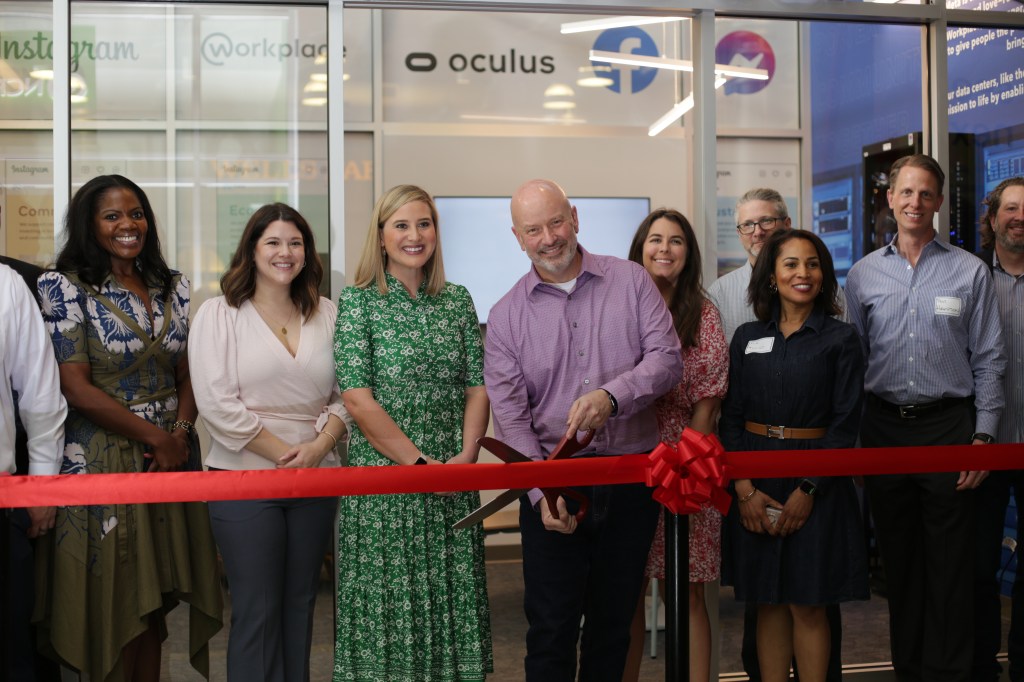 COMMUNITY
Helping people do
more together
We're committed to playing a positive role and investing in the long-term vitality of the communities in which we operate.
Supporting the community
We are proud to bring programs that support local businesses, schools and nonprofits in communities with Meta data centers. These are the programs we support locally.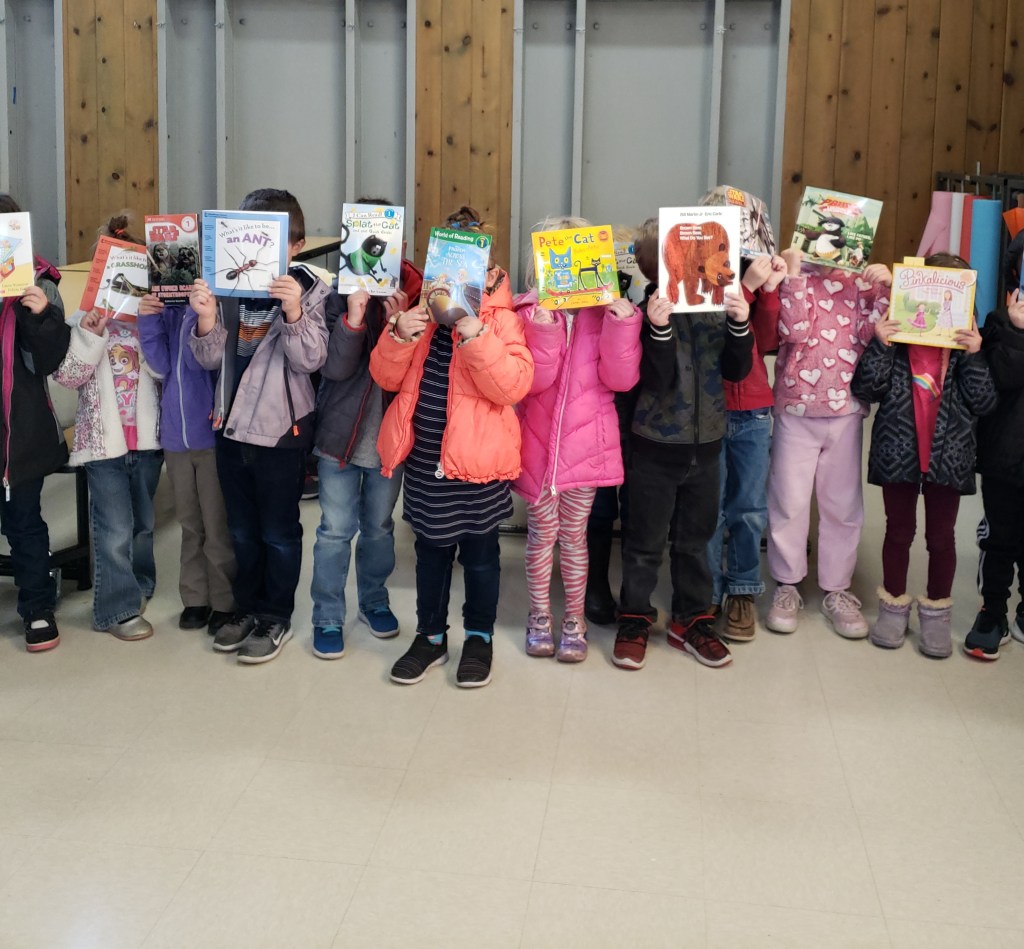 Data Center Community Action Grants
This annual program provides direct funding for projects that benefit communities where we have an operational data center by putting the power of technology to use for community benefit, connecting people online or off, and improving local STEM education.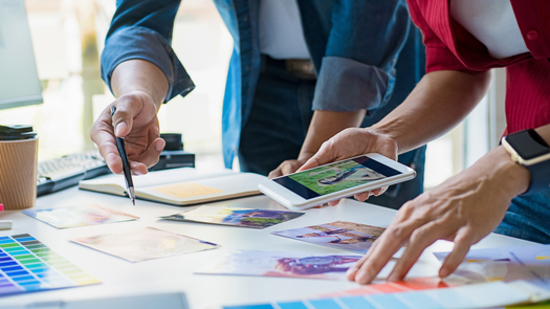 Meta Small Business Training
Discover online learning courses, training programs and certifications that can help you get the most out of Meta's family of apps. Through free trainings, events, resources, and more we help small businesses and nonprofits grow their reach.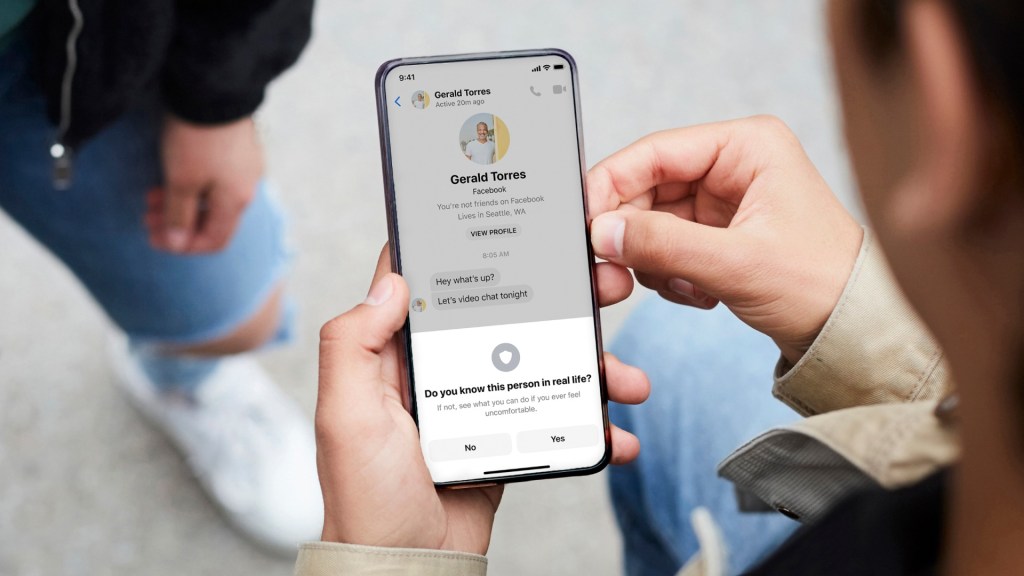 Facebook Safety
Nothing is more important than the safety of the people who use our service. We work with external experts, including a Safety Advisory Board, and gather feedback from our community to develop policies, tools and resources to keep you safe. 
The projects from schools and organizations supported by the grants will help to improve our community, and I look forward to the impact and benefit they will have for students, families and local residents.

Charles griego, mayor of los lunas