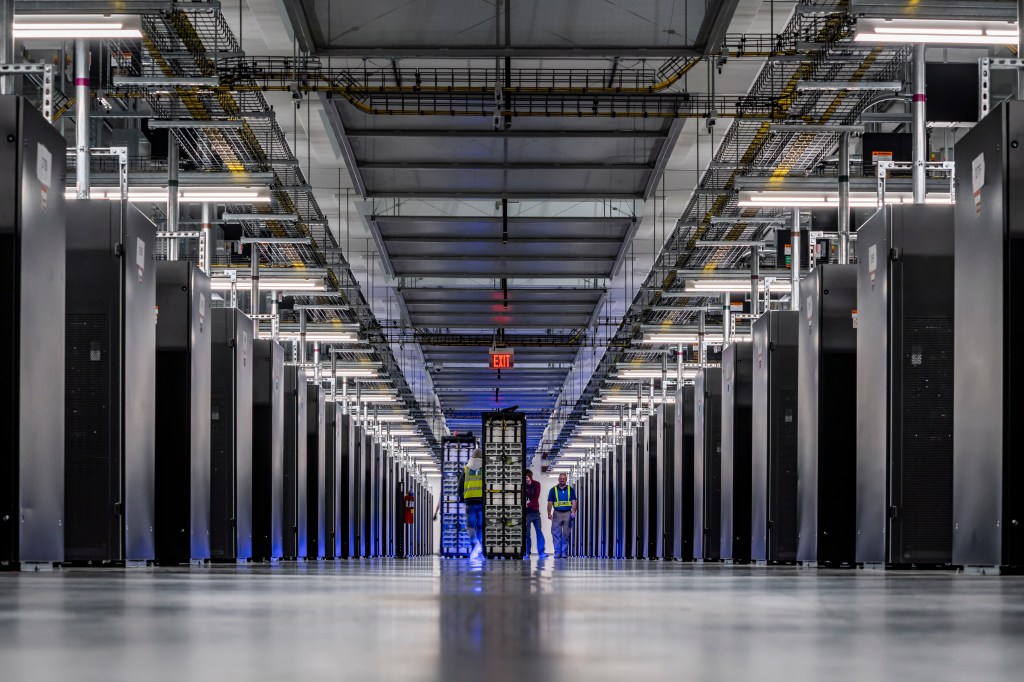 Innovation
Our data centers keep the world connected
To meet the challenge of building the technology to connect people all over the world, we've been innovating for more than a decade to build an efficient, flexible and sustainable global infrastructure.
Tech at Meta
Learn more about how Meta's engineering teams are creating the infrastructure and systems that underpin our technologies.
Tour a data center
Our data centers are more than the technologies they power. From energy-efficient power supplies and racks and evaporative cooling systems to intricate server design, our facilities feature both hardware and software technology optimized for efficiency. Take a look inside our Eagle Mountain Data Center to learn more about how it all works.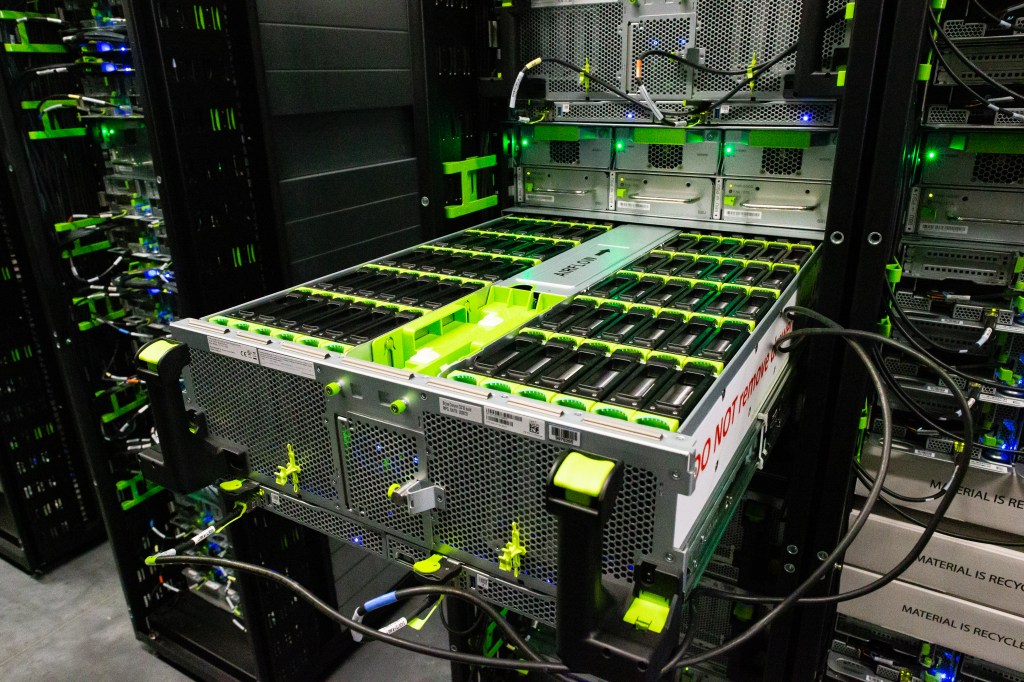 The Open Compute Project
Meta builds breakthrough technology that opens the world to everyone. We design the hardware in our data center to be hyper-efficient, and we've shared the full physical layers of our data center stack with the community through the Open Compute Project to drive efficiency improvements across the industry.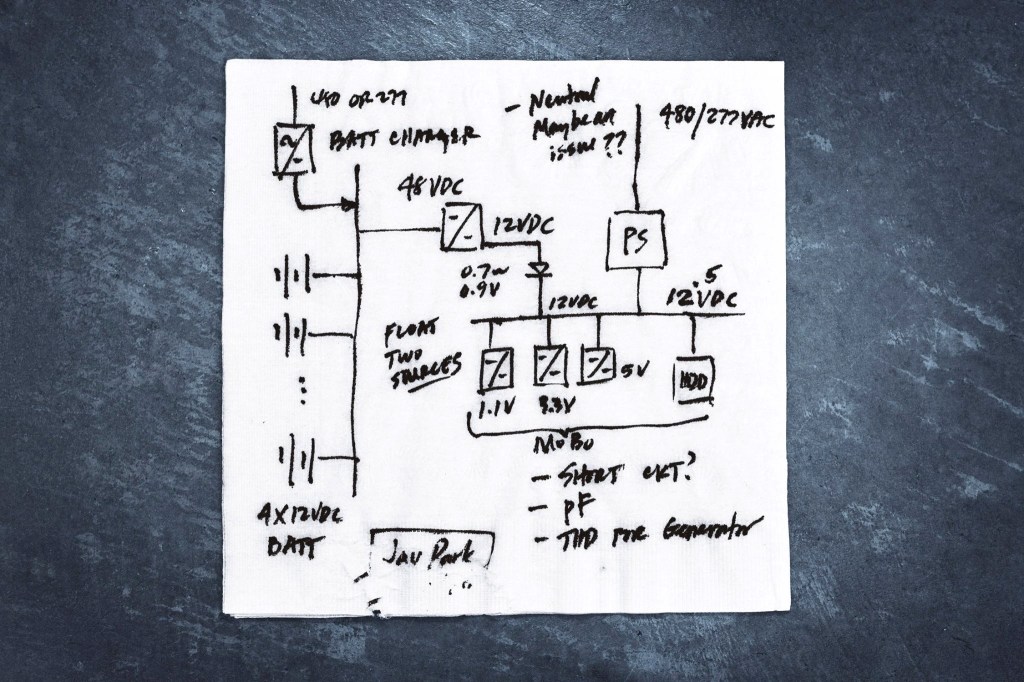 10 years of Meta's Data Center
When we started designing our Prineville, Oregon data center more than a decade ago, we did so with a "less is more" philosophy. We wanted a highly energy efficient, less costly, simpler and more reliable facility that could serve as a model for other data centers. That fundamental philosophy remains the same today.