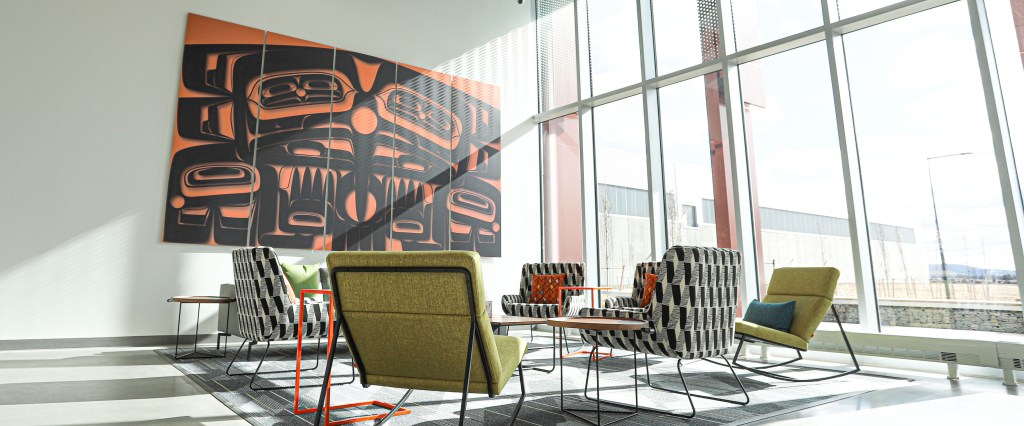 Global data center fleet
Connection starts with community
We're committed to playing a positive role in the communities across Asia, Europe and the United States where we have data centers.
Meta's global data center fleet
Our data centers are part of Meta's global infrastructure that brings our technologies and services to life. Meta is proud that our data centers are among the most efficient in the world. Learn more about the places and partners that help make our connections possible.
Explore
Asia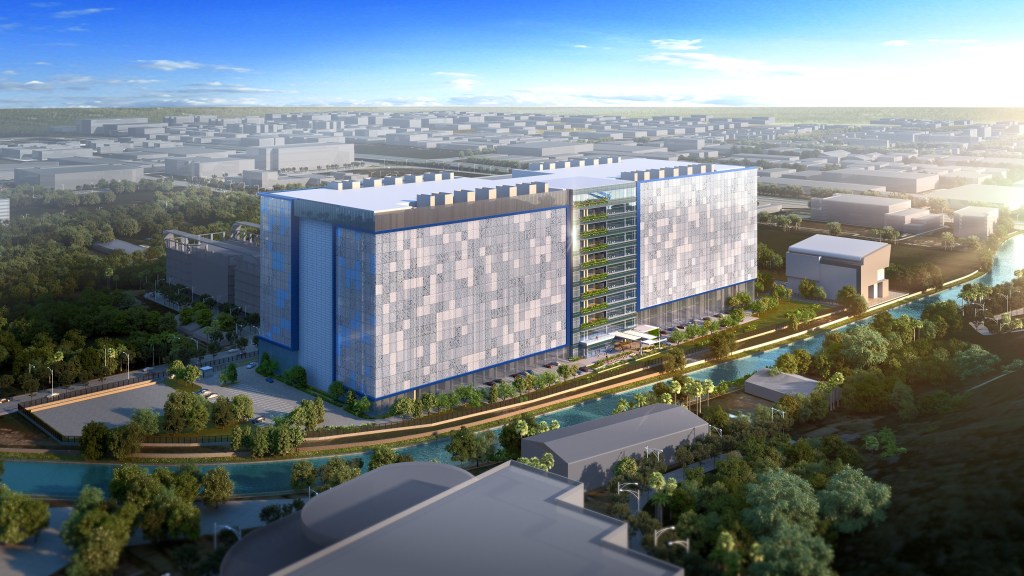 Singapore
Singapore
S$1.4 billion+ investment
2018 break ground
3,000 skilled trade workers on site at peak construction
100+ operational jobs supported once completed
Europe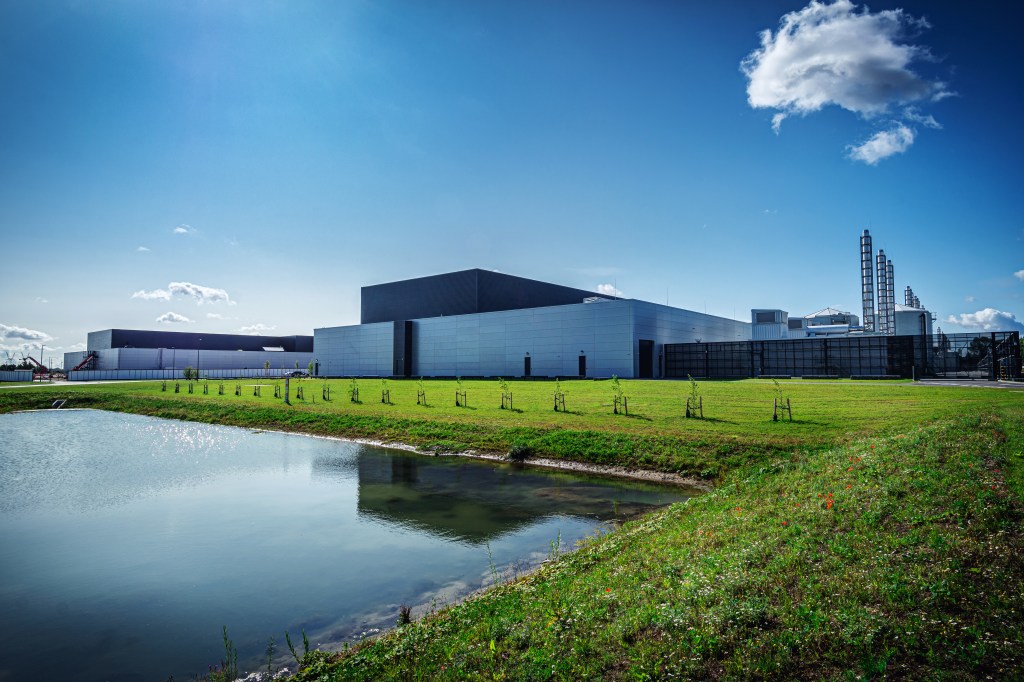 Denmark
Odense
13 billion+ DKK investment
2017 break ground
1,500 skilled trade workers on site at peak construction
300+ operational jobs supported once completed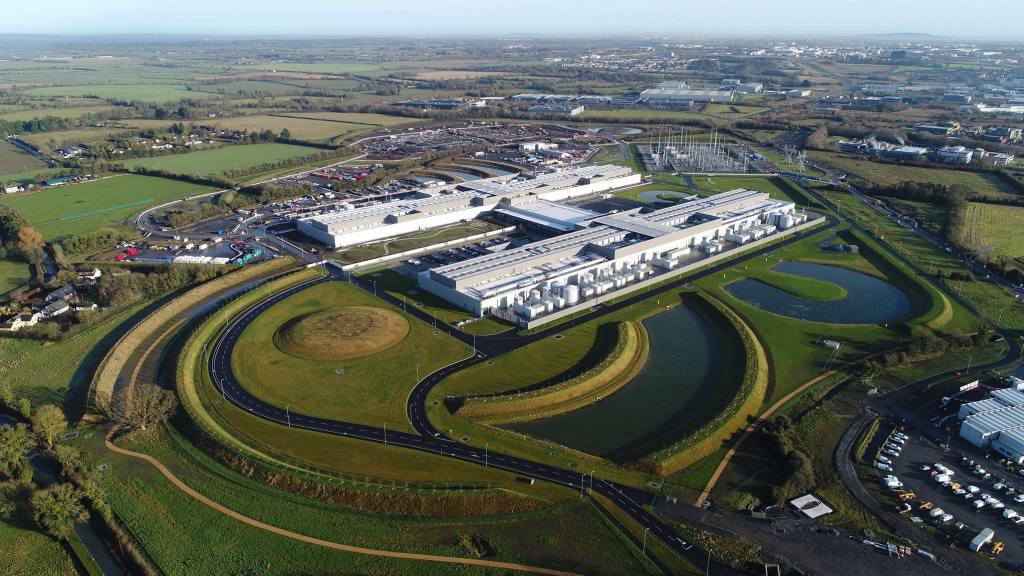 Ireland
Clonee
€1.4 billion investment
2016 break ground
1,500 skilled trade workers on site at peak construction
300+ operational jobs supported once completed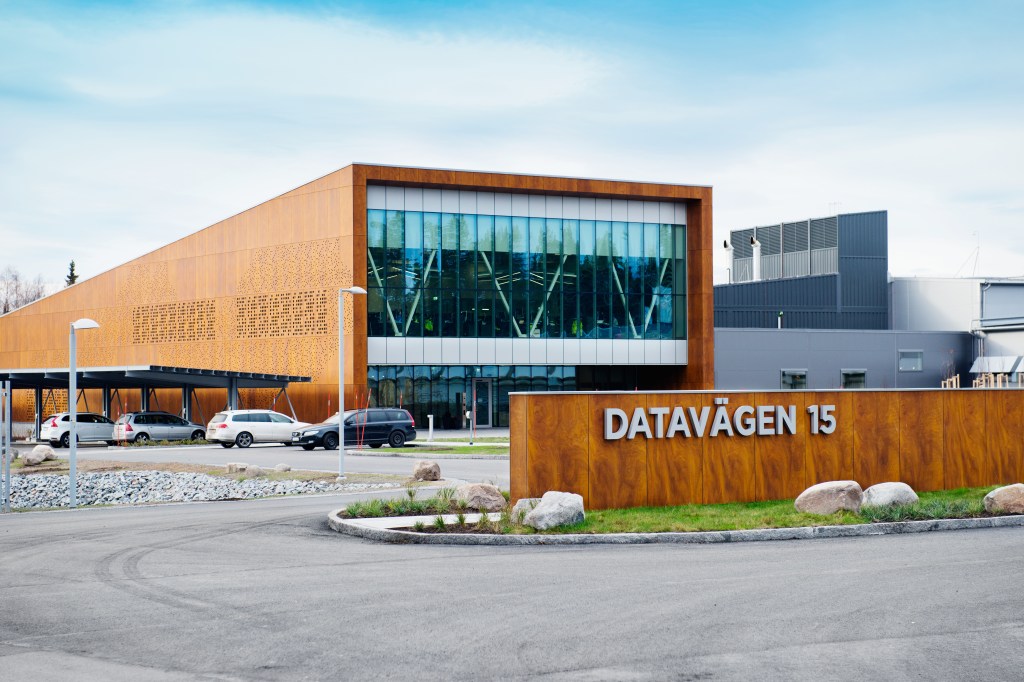 Sweden
Luleå
8.7 billion+ SEK investment
2011 break ground
Hundreds of skilled trade workers on site at peak construction
300+ operational jobs supported once completed
United States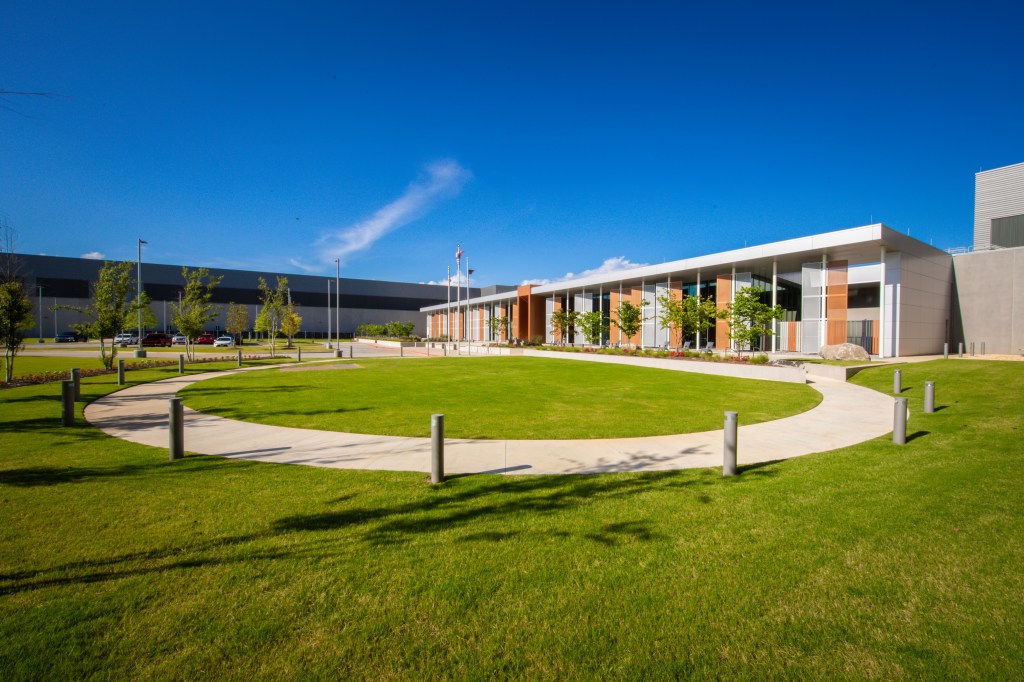 alabama
Huntsville
$1.5 billion investment
2018 break ground
1,200 skilled trade workers on site at peak construction
300+ operational jobs supported once completed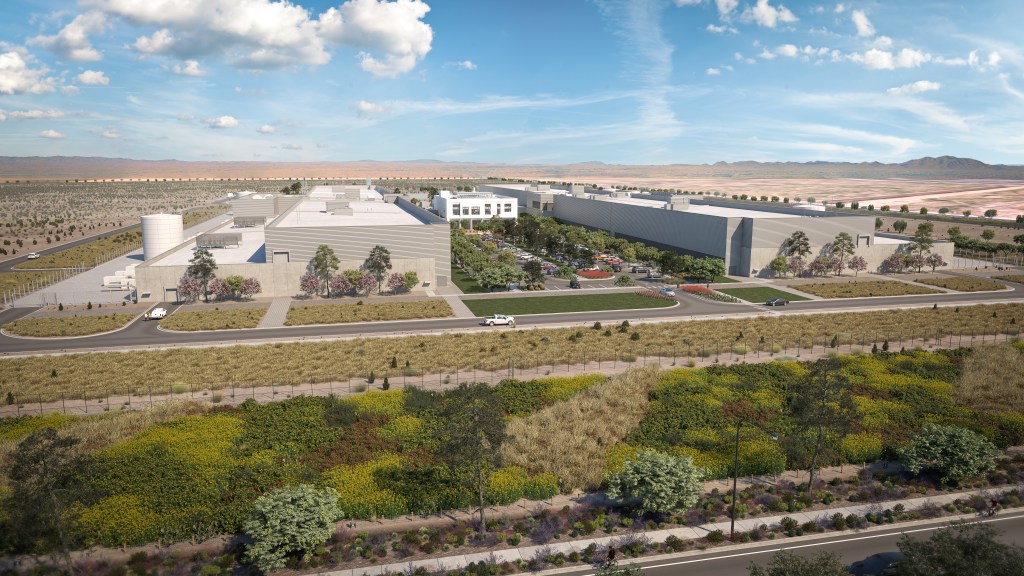 arizona
Mesa
$1 billion+ investment
2021 break ground
1,500 skilled trade workers on site at peak construction
200 operational jobs supported once completed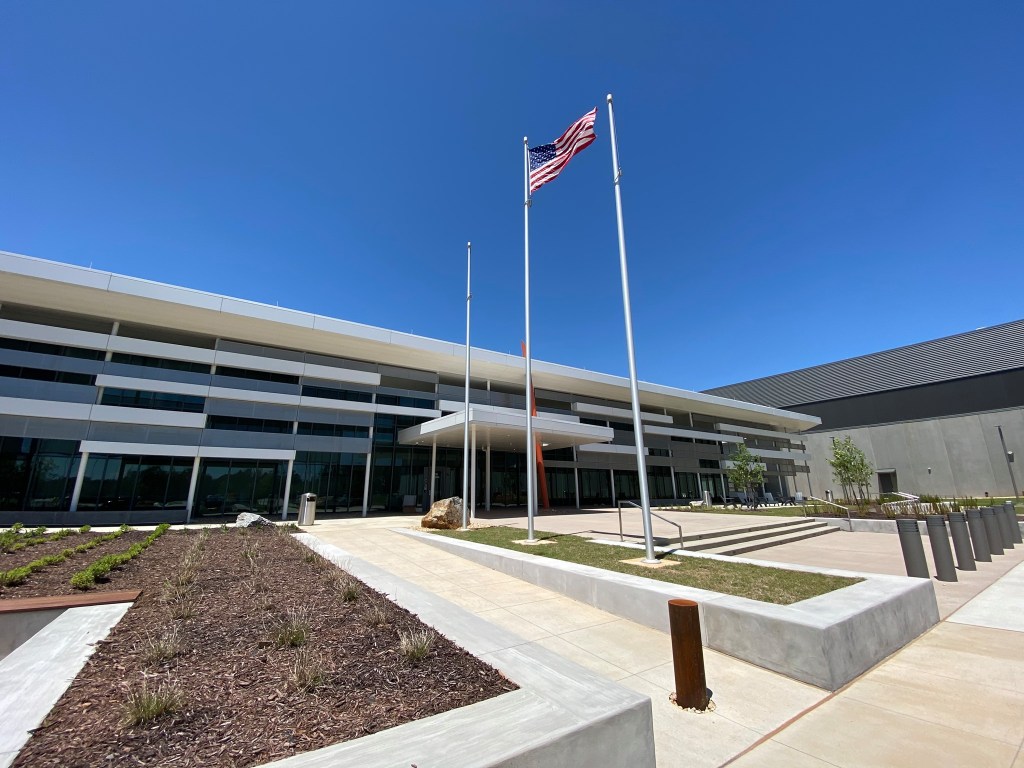 georgia
Stanton Springs
$1 billion+ investment
2018 break ground
1,300 skilled trade workers on site at peak construction
200+ operational jobs supported once completed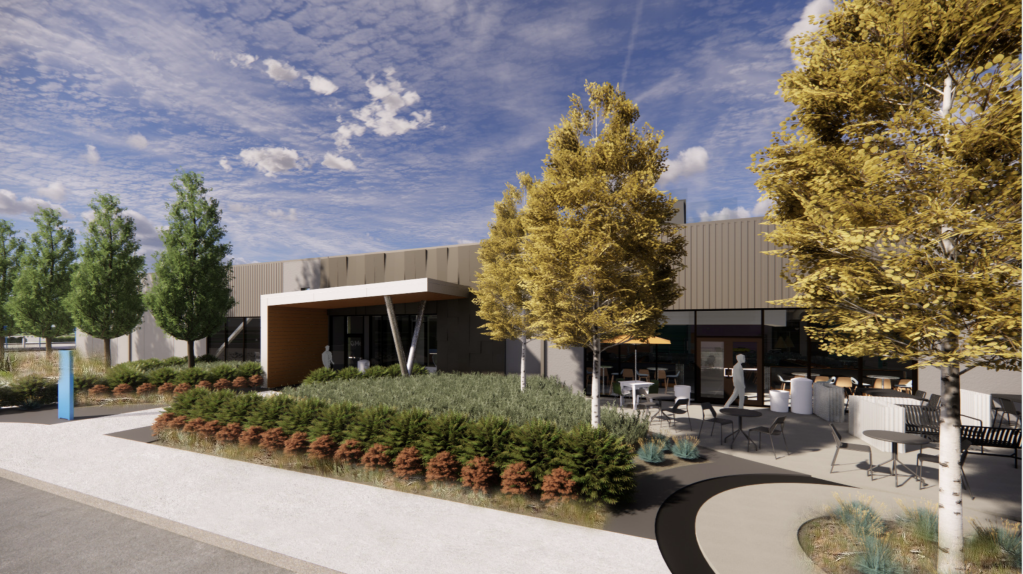 idaho
Kuna
$800 million+ investment
2022 break ground
1,000 skilled trade workers on site at peak construction
~100 operational jobs supported once completed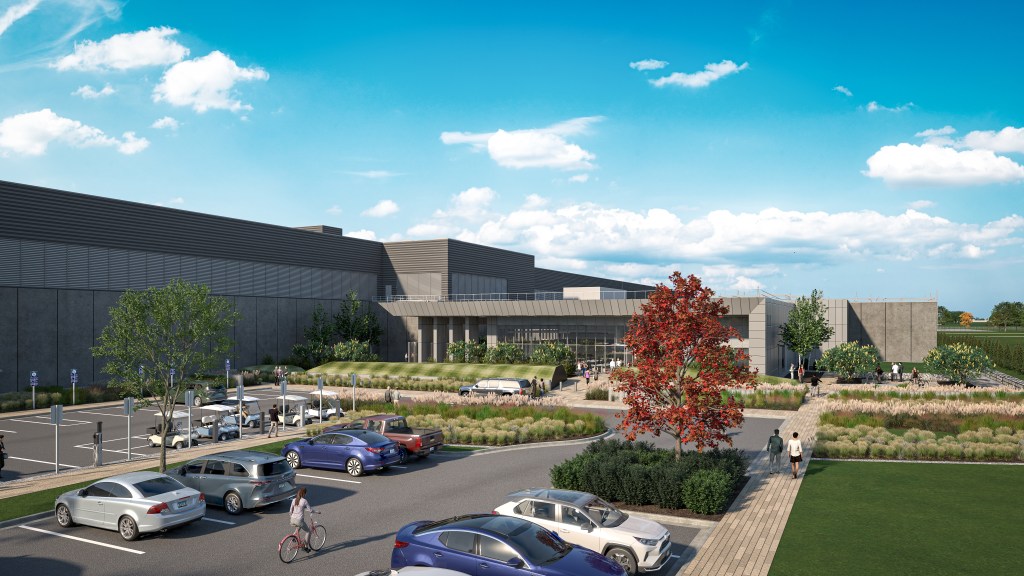 Illinois
DeKalb
$1 billion+ investment
2020 break ground
1,200 skilled trade workers on site at peak construction
200+ operational jobs supported once completed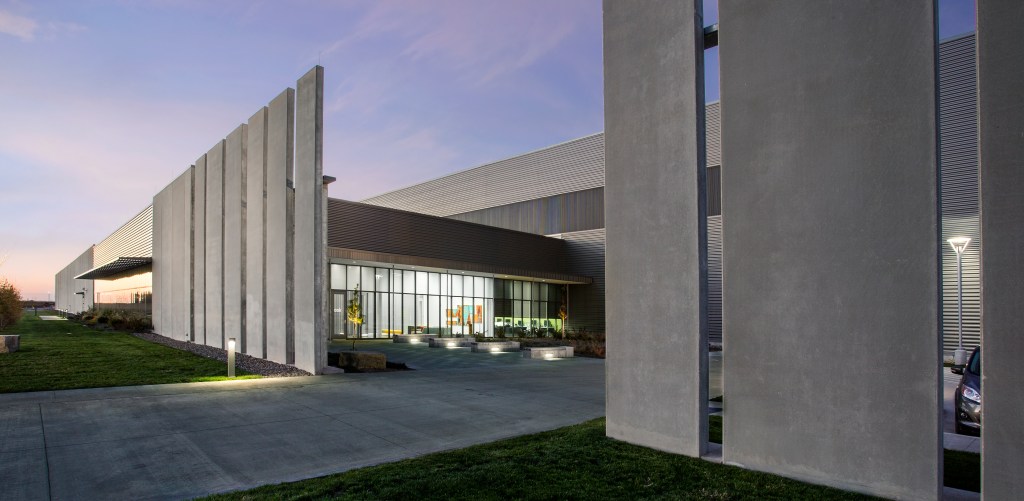 iowa
Altoona
$2.5 billion+ investment
2013 break ground
1,300 skilled trade workers on site at peak construction
400+ operational jobs supported once completed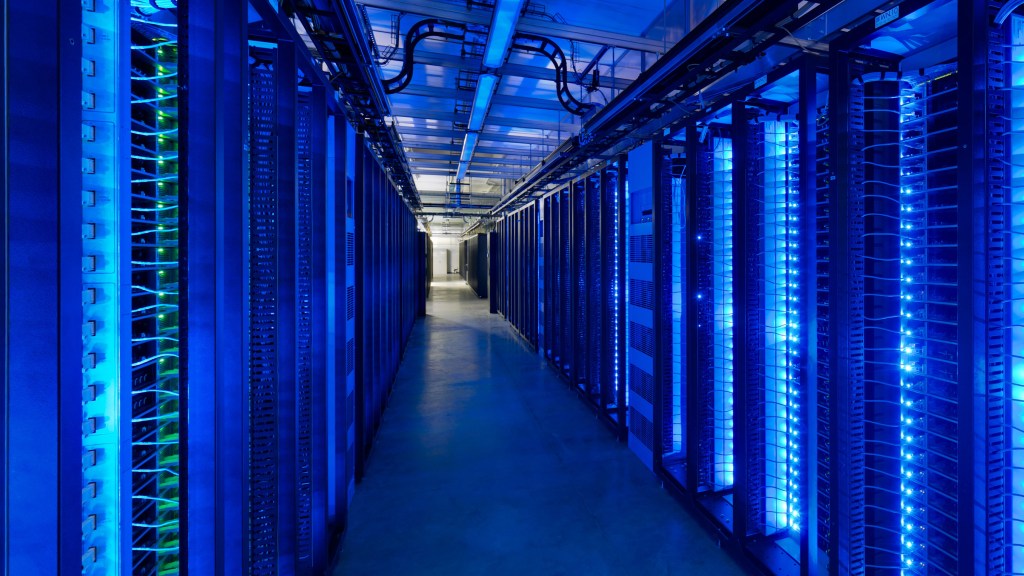 missouri
Kansas City
$800 million+ investment
2022 break ground
1,200 skilled trade workers on site at peak construction
~100 operational jobs supported once completed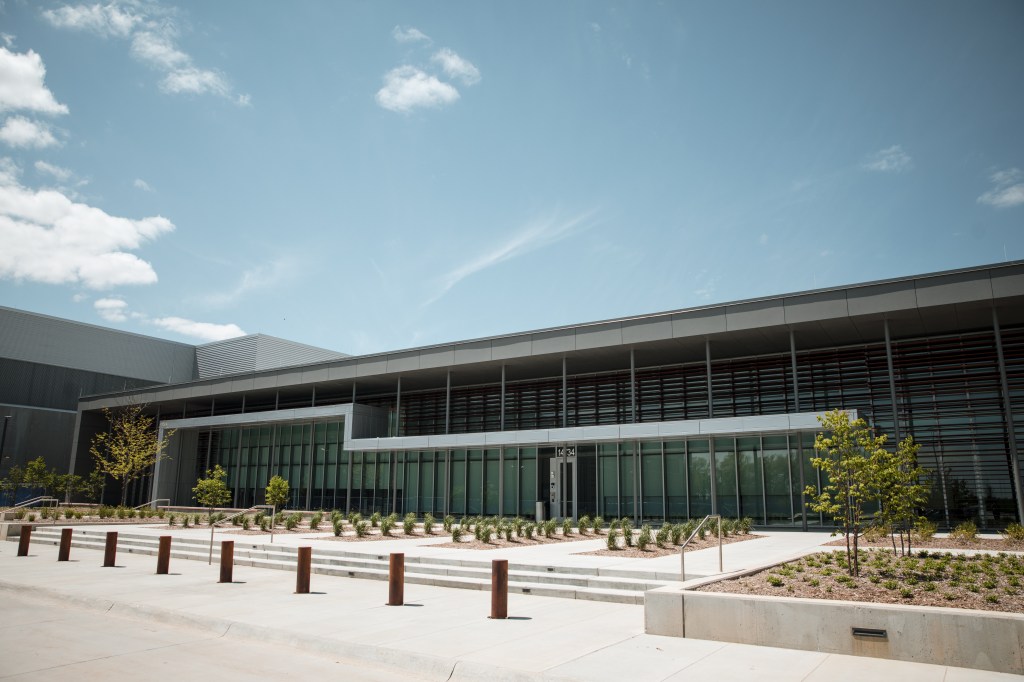 nebraska
Sarpy
$1.5 billion+ investment
2017 break ground
1,300 skilled trade workers on site at peak construction
300+ operational jobs supported once completed
new mexico
Los Lunas
~$2 billion investment
2016 break ground
1,100 skilled trade workers on site at peak construction
400+ operational jobs supported once completed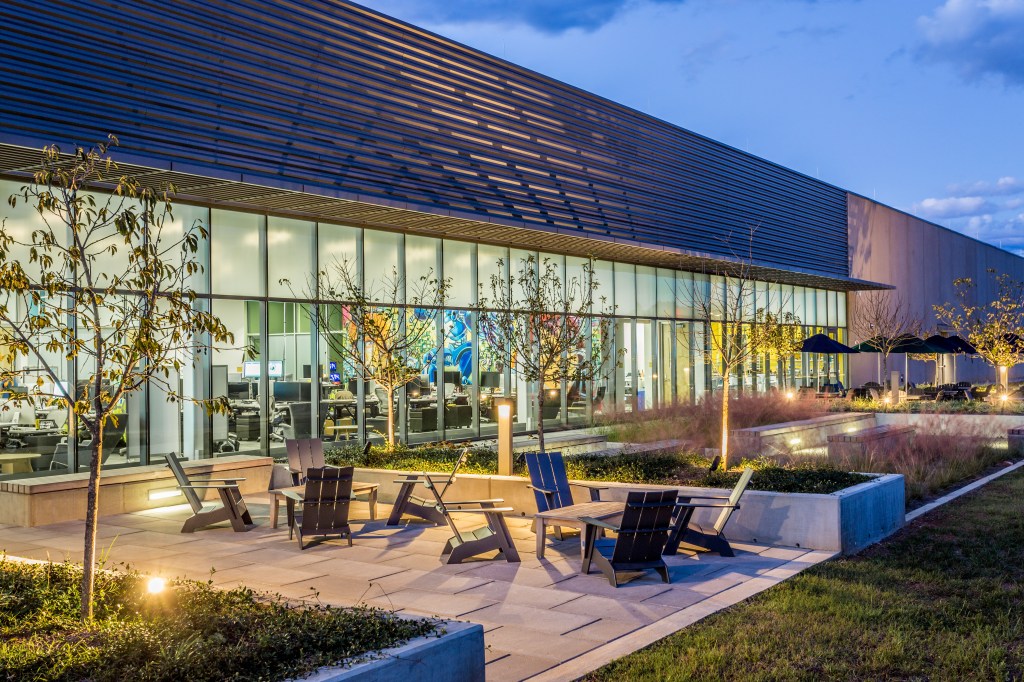 north carolina
Forest City
$750 million+ investment
2010 break ground
Hundreds of skilled trade workers on site at peak construction
275+ operational jobs supported once completed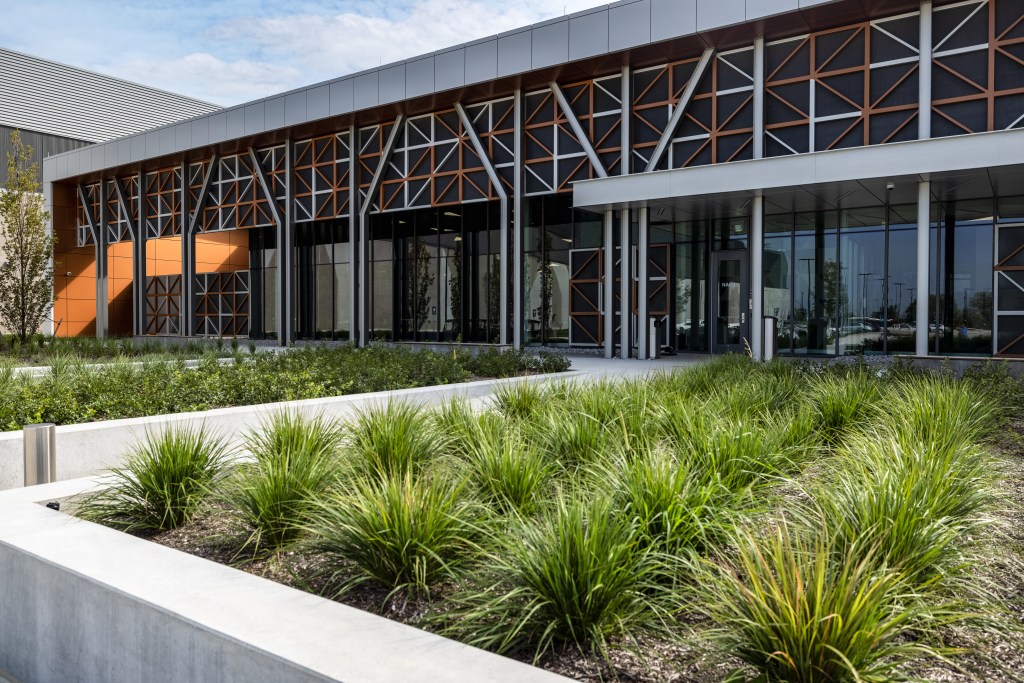 ohio
New Albany
$1.5 billion investment
2017 break ground
1,200 skilled trade workers on site at peak construction
300+ operational jobs supported once completed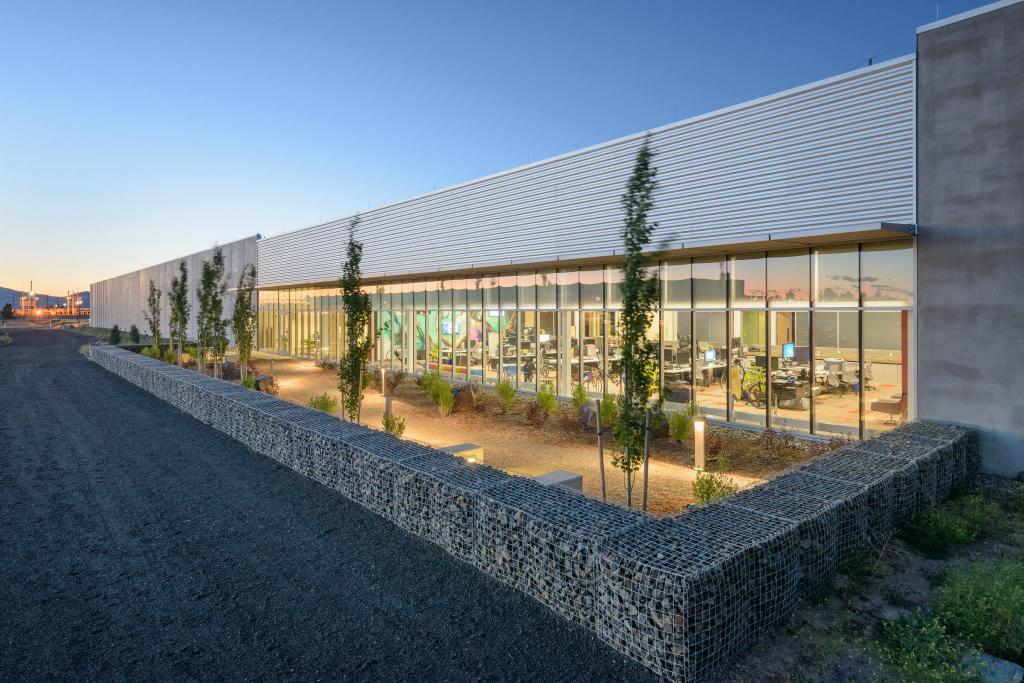 oregon
Prineville
$2 billion+ investment
2010 break ground
1,000 skilled trade workers on site at peak construction
350+ operational jobs supported once completed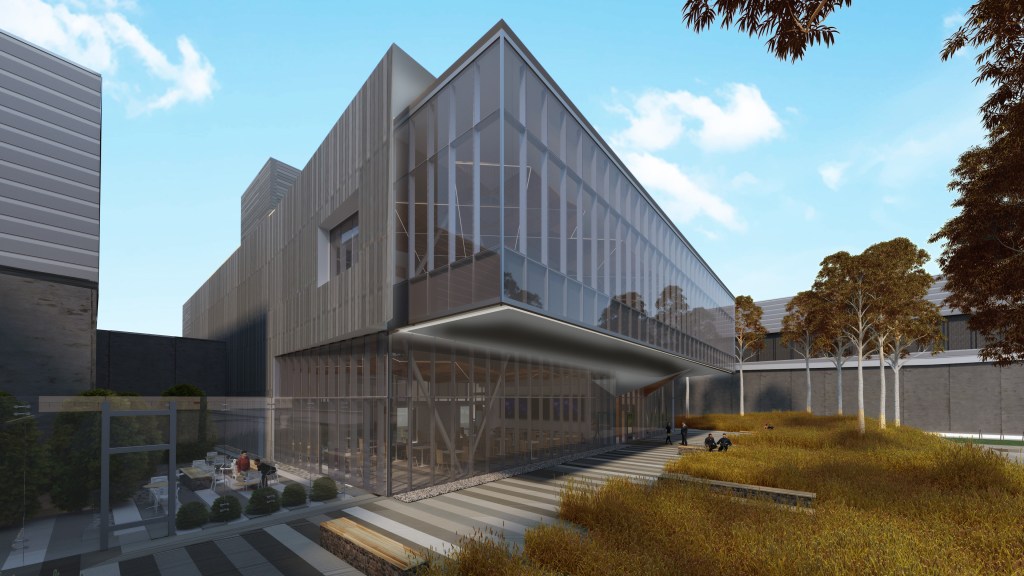 tennessee
Gallatin
Nearly $1 billion investment
2020 break ground
1,100 skilled trade workers on site at peak construction
100+ operational jobs supported once completed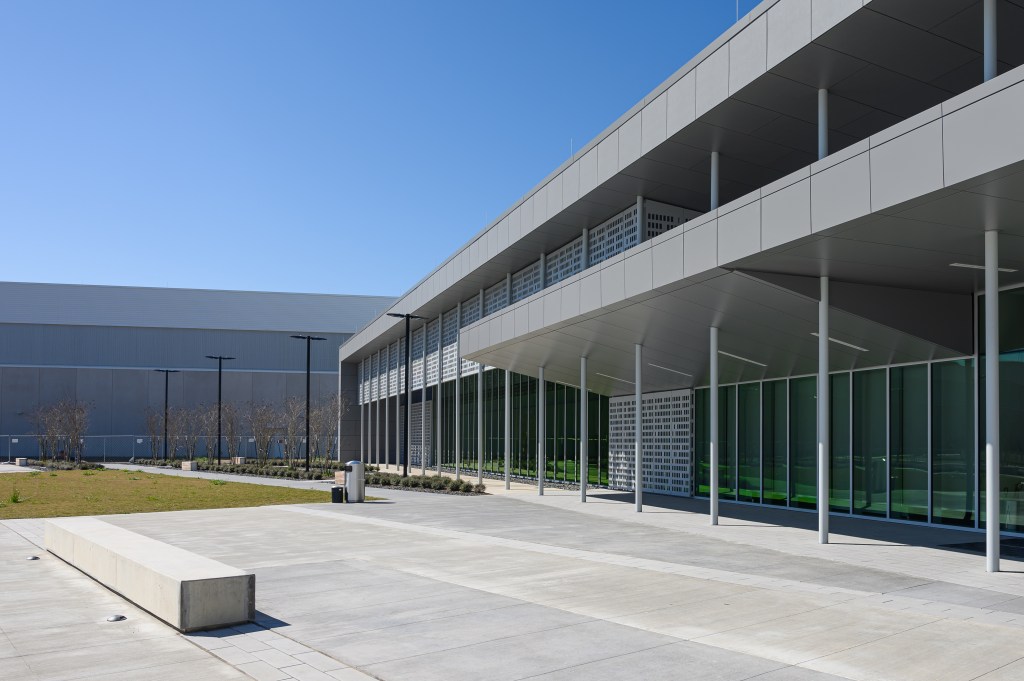 texas
Fort Worth
$1.5 billion+ investment
2015 break ground
1,200 skilled trade workers on site at peak construction
200+ operational jobs supported once completed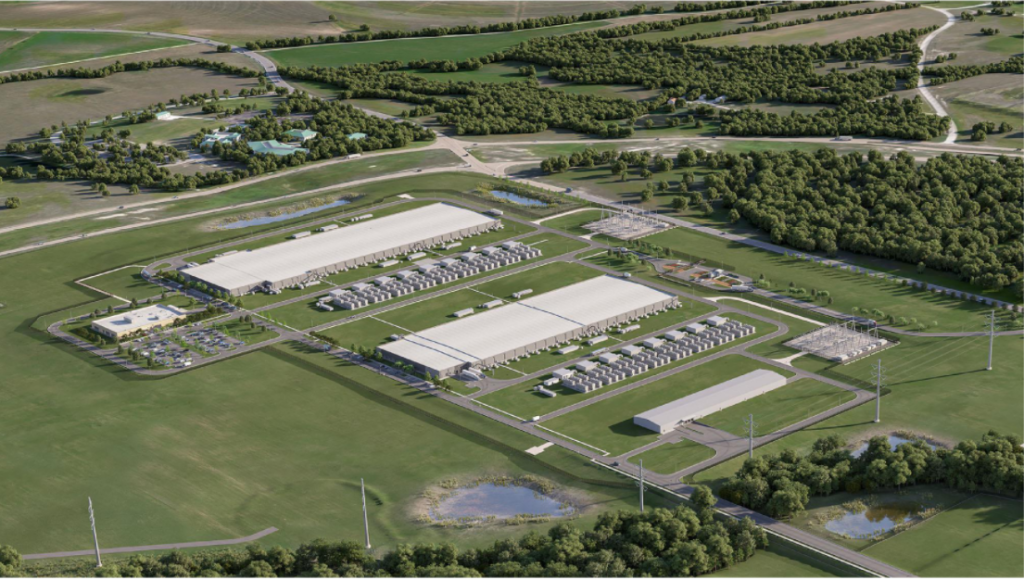 texas
Temple
$800 million+ investment
2022 break ground
1,200 skilled trade workers on site at peak construction
~100 operational jobs supported once completed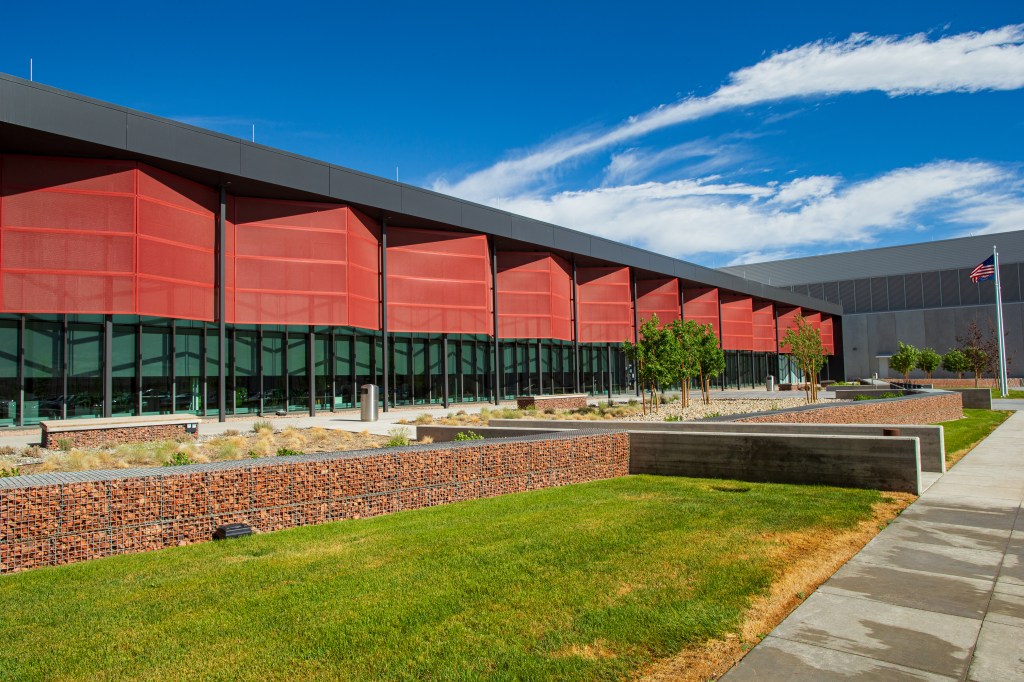 Utah
Eagle Mountain
$1.5 billion+ investment
2018 break ground
1,200 skilled trade workers on site at peak construction
300+ operational jobs supported once completed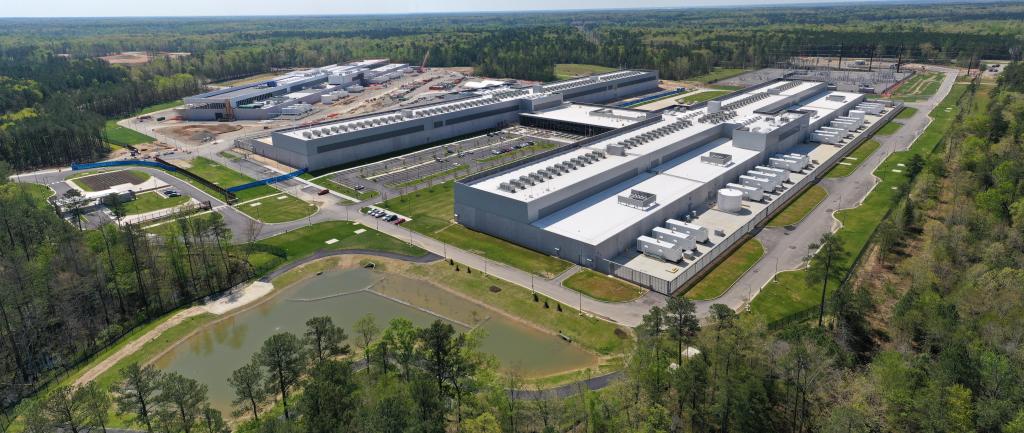 virginia
Henrico
$1 billion+ investment
2017 break ground
1,500 skilled trade workers on site at peak construction
200+ operational jobs supported once completed