Meta Data Centers
Infrastructure for today and tomorrow
Our data centers are part of Meta's global infrastructure that brings our technologies and services to life, along with future immersive experiences like the metaverse — the next chapter of the internet..
Economy
Growing local economies.
Our data centers support new construction and operational jobs, and source from local businesses.
commmunity
Invested for the long term.
We support local schools, nonprofits, and community projects through direct funding and volunteering.
Sustainability
Prioritizing sustainability.
We support our operations with 100% renewable energy and focus on water conservation and restoration.
---
Data center impact map
We are committed to making a positive impact in the places where we operate. Learn more about our global fleet of data centers.
What is a data center?
Data centers are the home base for the technologies you love.
In addition to bringing our technologies to life, Meta data centers support new jobs, investments in renewable energy, and help schools and local communities thrive.
Latest News
Utah – Eagle Mountain
We are thrilled to announce that we're growing our presence in Utah with a new expansion of our Eagle Mountain Data Center. We have continued to build and expand on this site since we first broke ground in 2018, and we anticipate keeping construction crews busy for years to come, with approximately 1,750 workers on site at peak.
September 30, 2022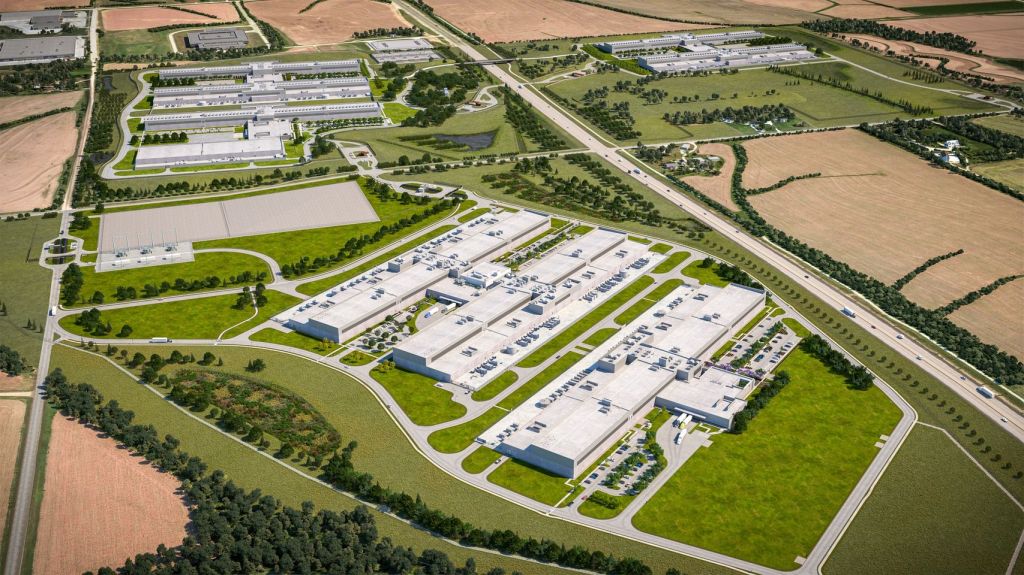 Nebraska – Sarpy
Since Meta broke ground on our data center in Papillion in 2017, we've met some major milestones. We've provided thousands of construction jobs, moved over 3 million cubic yards of dirt, and erected more than 6,000 tons of steel.
July 28, 2022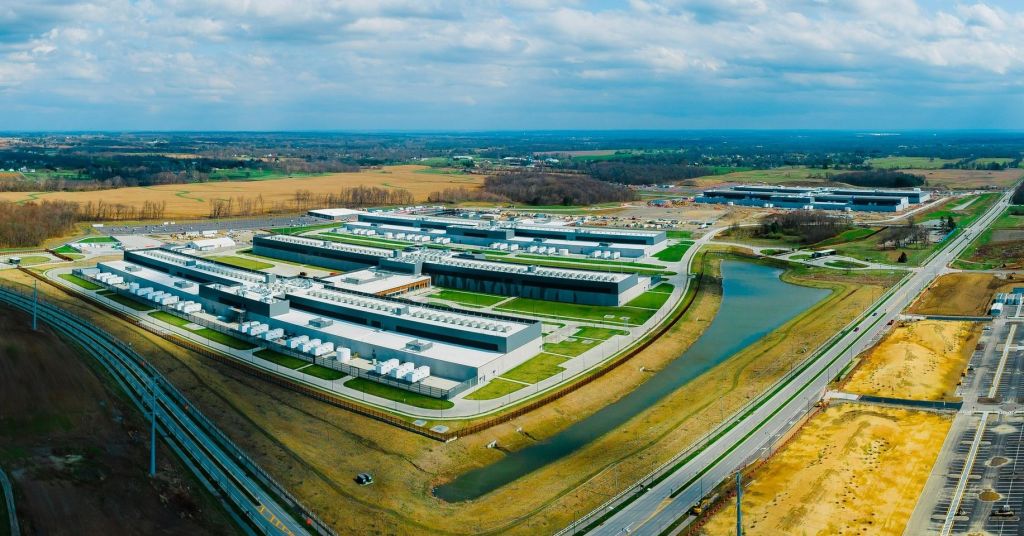 Ohio – New Albany
Five years ago, Meta announced it would build a data center in New Albany, Ohio. Since then we've continued to consistently grow this data center, and today, we're thrilled to share that we will soon break ground on yet another expansion of our New Albany Data Center!
April 21, 2022
Economy
Data center jobs
We have a variety of job opportunities available around the world focused on designing, building and operating our data centers.